Jaguar F-Type Project 7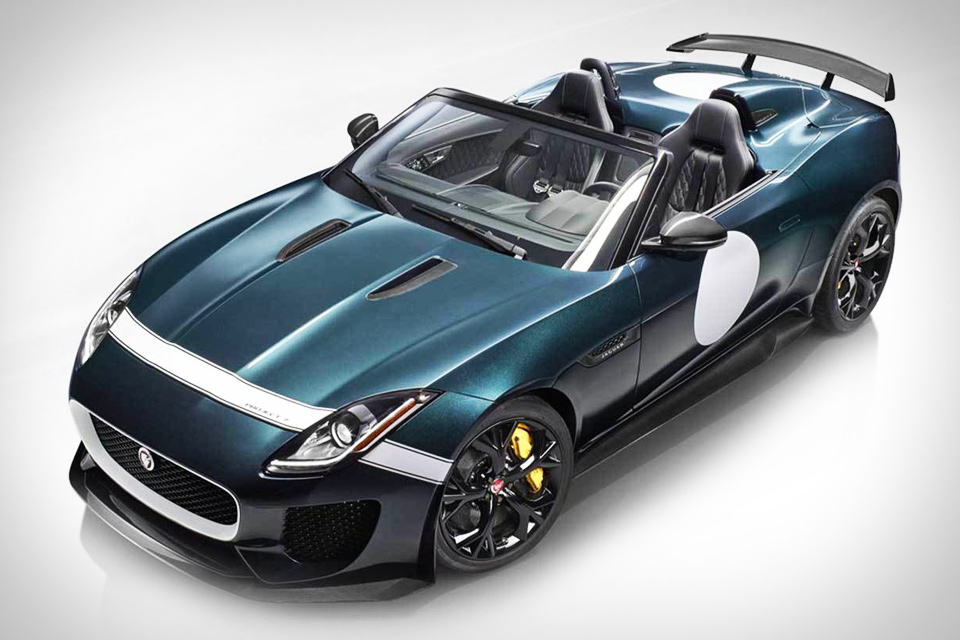 This is a new series of car showcases that I thought of while looking at my hot wheels cars.
The "Car of the Week" shows a car that I have a
Hot Wheels
car, and that is also a real car. Here are some stats of this sports car: 1. It has 567 hp (Top speed 186 mph) 2. It was released for sale in 2015, but was shown as a concept in 2013. 3. It has a V8 engine, and 4. It's current price is in US dollars, $165,000. The reason why I like this car is because of the design in the back, and the use of the spoiler. I think the car has a nice combination of sport and style.
That is a picture of the Hot Wheels car version that I own. Hot Wheels cars most of the time come in different sets of colors. For example, I have a red and white colored Jaguar, but when I was looking online at the sales of this one, there is also a green and black Hot Wheels car by the same brand and look that can be bought. I might showcase all of my cars at one point, but for now I will stick with this series. Speaking of the series, this series of, "Car of the Week" is gonna go for as long as I can. If you enjoy this series please leave a comment below.
If you think my car drawings are gone, that is not true
, I have some car sketches I will be posting soon.
Here is a link of the source of my stats
, for this car. Thanks for reading, - Caleb